See how easy OSHA compliance can be.
Schedule a 30 minute complimentary review of your confidential, personalized OSHA Risk Assessment results with an OSHA Professional today!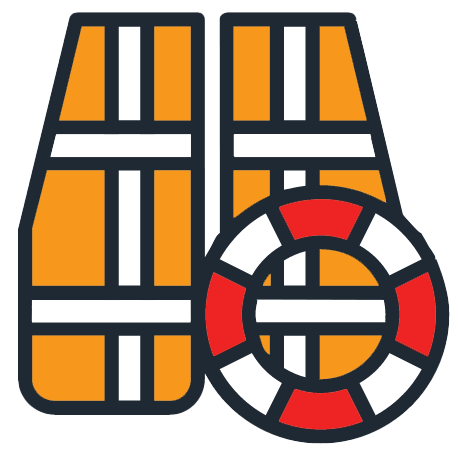 Ask yourself, "Will I pass my OSHA inspection?"
OSHA Risk Assessment
A comprehensive, customized assessment tool that provides an OSHA Resource Group Compliance Risk Score and Rating
SAVE TIME AND MONEY ON OSHA COMPLIANCE
Take your FREE OSHA Risk Assessment
Our 5-minute OSHA Resource Group Risk Assessment can ensure you're prepared for your OSHA inspections and help mitigate your rising risk of workplace complaints, injuries and fines.
Learn more
360-Degree OSHA Compliance
How an outside OSHA Compliance Assessment will benefit your business.
The proactive approach to compliance and safety begins with a no-obligation consultation. Contact us today!
Learn More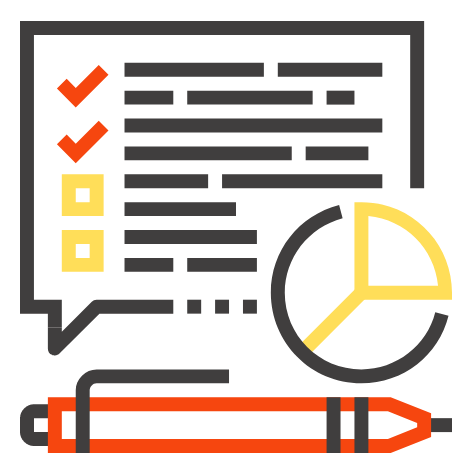 An Insightful look into your organization
Test the strength of your current safety program through a comprehensive review of all applicable OSHA regulations.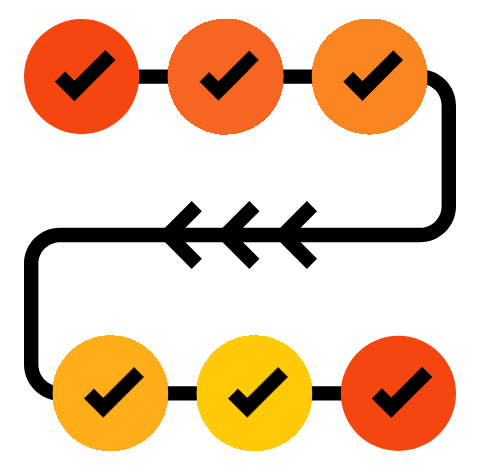 Authoritative Evaluation
Boost manager investment and employee confidence with an objective and unbiased evaluation from a credible OSHA compliance authority.
Time & Cost Savings
Save time and resources by not only avoiding fines but driving operational efficiencies.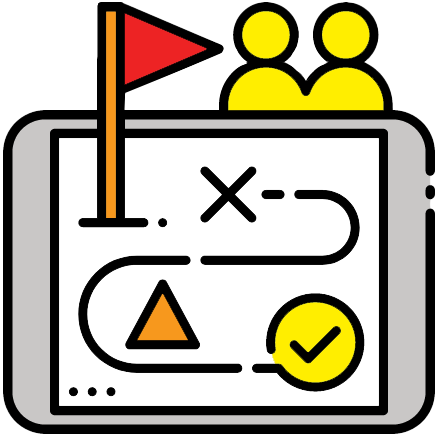 Insurance for the Future
Possessing a professional compliance assessment in advance is a strong defense against the possibility of a future audit, citation or litigation.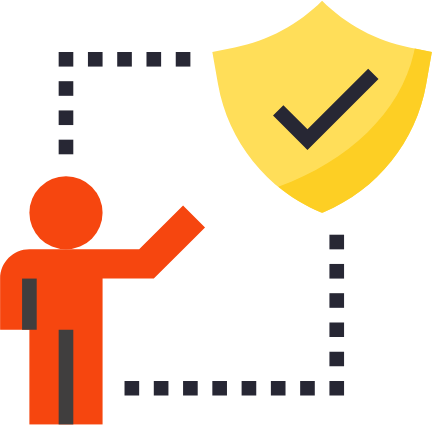 Demonstrate Commitment To Safety
Demonstrates a good-faith commitment to workplace safety to internal and external stakeholders and industry regulators.

Leverage Outside Expertise
Infuse your operation with leading-edge industry knowledge, best practices, and experience that you may not have internally.
Creating a 100% Compliant Operation
OSHA Resource Group helps you improve safety by facilitating communication and identifying risk spots before a violation occurs.
Decrease osha citations and incidents
Lower workers comp claims and costs
Reduce missed time
Always be compliant with state regulations
Foster a safer more productive workplace culture
Now is the time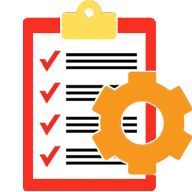 What OSHA risk management means for your business
The risks and liabilities your business faces are as unique as your business itself. Protect it with custom compliance solution from OSHA Resource Group.
What does a custom compliance solution look like? Knowing your employees and offering personalized motions analysis Understanding all movements and lifting required by each position An in-depth knowledge of your workplace culture and habits A 360 degree view of every aspect of your operation to identify possible risk points.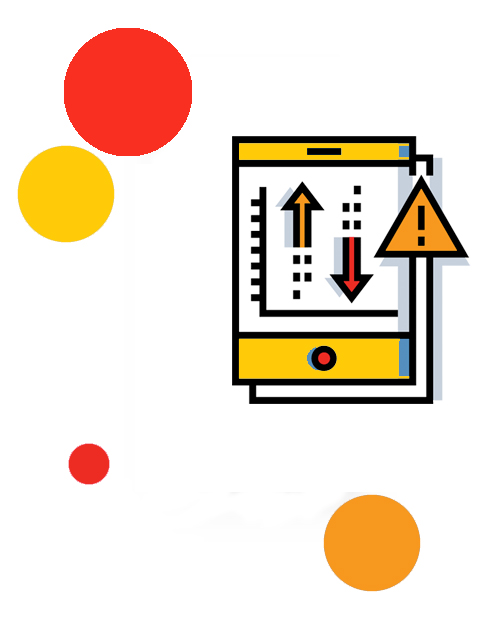 360-Degree OSHA compliance
Reduce liability and injuries through safety and compliance best practices. We are empowering your team for better OSHA compliance Our compliance providers work directly with your business to identify risk factors and correct compliance issues. We communicate with your team to make entire operation workplace 100% compliant and minimize the chance of a violation ever occurring.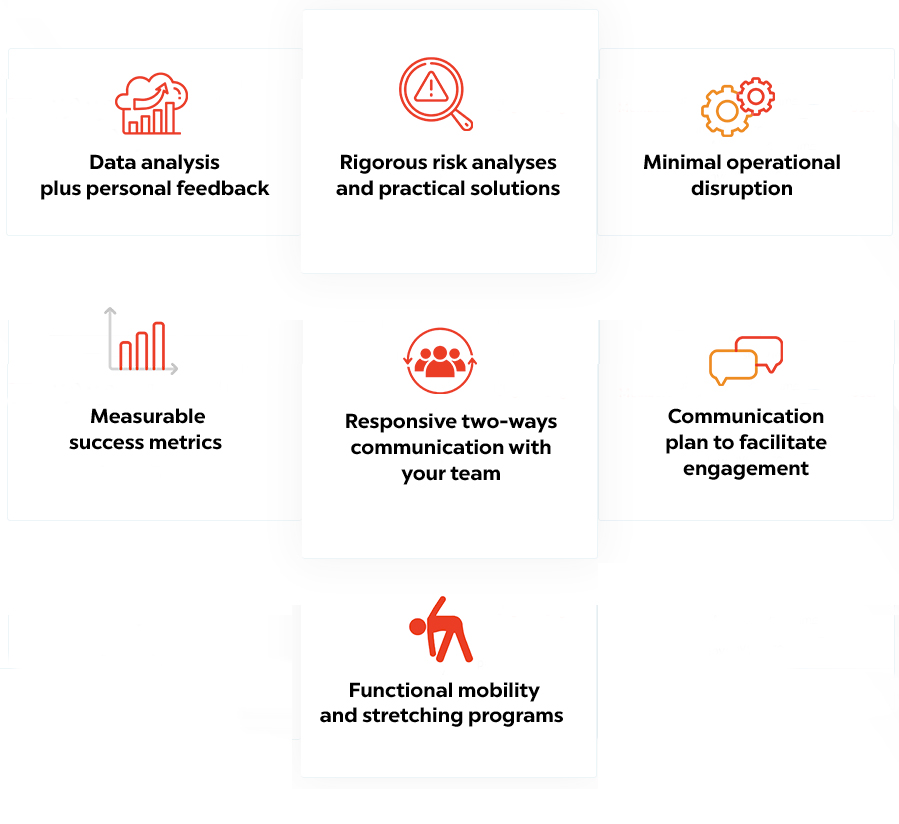 Total peace of mind for less than you imagined
Take our FREE risk assessment to find out if you may be at risk of an OSHA violation that could lead to fines and citations.
Autoprefixer
Bootstrap
Cordova
CSS
Fontawesome
HTML
Javascript
Npm
SASS
Autoprefixer
Bootstrap
Cordova
CSS
Fontawesome
HTML
Javascript
OSHA RESOURCE GROUP Compliance Portal
Integrations to make OSHA compliance easy
The OSHA Resource Group portal is here to save your business time and money. Stop spending time & resources on OSHA solutions that are incomplete. OSHA Resource Group is here to help.
Explore our portals features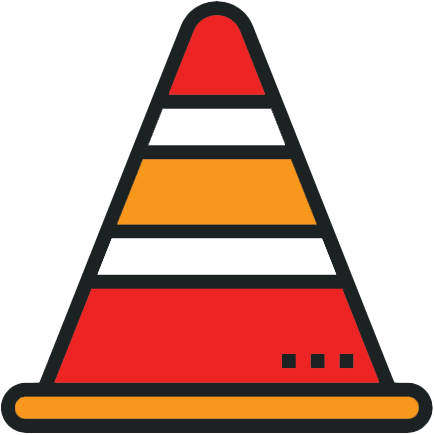 Why you should choose OSHA Resource Group?
Our portal is designed to provide you with the latest compliance requirements for your business. It'll help you to focus on your business, instead fighting the osha compliance battle.
It all starts with the OSHA Resource Group Portal
The OSHA Resource Group portal is here to keep you compliant and save you time and money.
Free Risk Assessment

Take our FREE risk assessment to find out if you may be at risk of an OSHA violation that could lead to fines and citations.

Employee Profiles

Easily create employee profiles and assign or un-assign trainings based upon job description.

Automated Reports

Automated reports and notifications for both employees and supervisors concerning scheduled, upcoming, or overdue required training courses.
---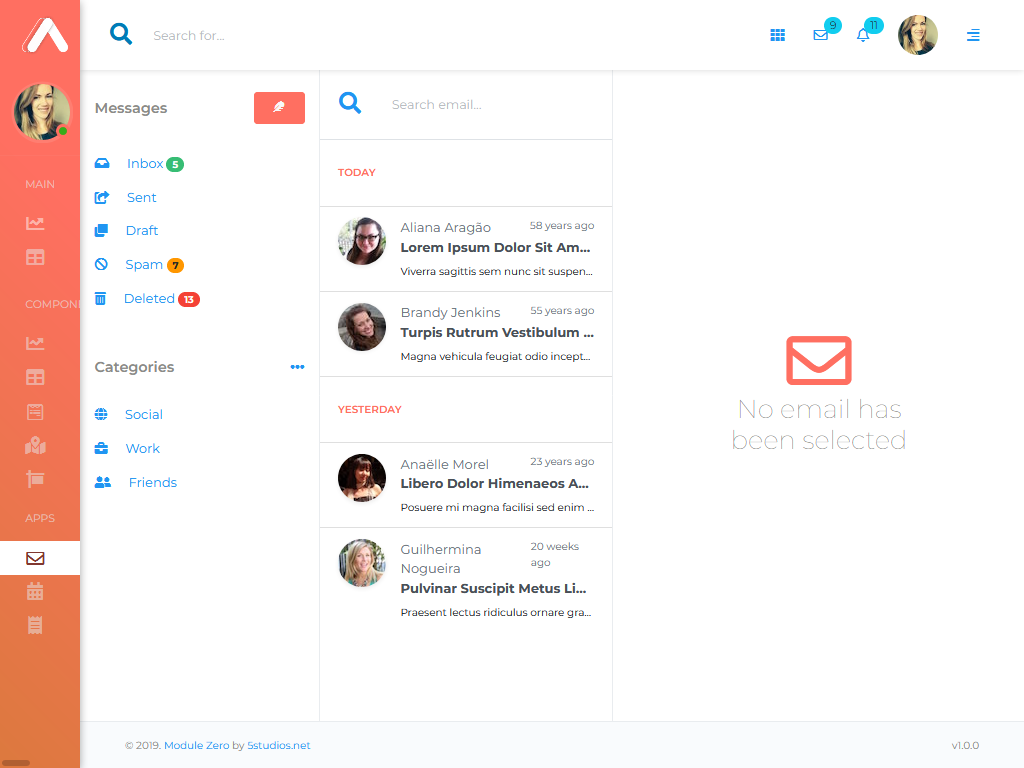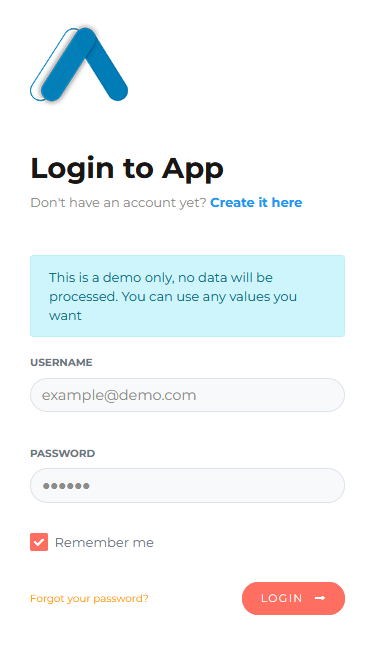 Frequently Asked Questions
Let our experts guide you and answer all your OSHA compliance questions
Which OSHA regulations are most commonly violated?
When you buy Dashcore, you get all you see in the demo but the images. We include SASS files for styling, complete JS files with comments, all HTML variations. Besides we include all mobile PSD mockups.
What triggers an OSHA inspection?
Since you report us a support question we try to make our best to find out what is going on, depending on the case it could take more or les time, however a standard time could be minutes or hours.
What re OSHA's adjusted penalties for 2020?
Our documentation give you all you need to customize your copy. However you will need some basic web design knowledge (HTML, Javascript and CSS)
How can I minimize OSHA violations?
Definitely <span class='bold'>Yes</span>, you can contact us to let us know your needs. If your suggestion represents any value to both we can include it as a part of the theme or you can request a custom build by an extra cost. Please note it could take some time in order for the feature to be implemented.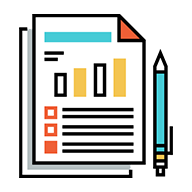 SEE HOW EASY OSHA COMPLIANCE CAN BE
Schedule a 30 minute complimentary review of your confidential, personalized OSHA Risk Assessment results with an OSHA Professional today!

;